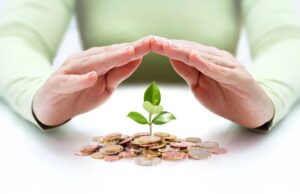 If time and convenience is important to you, our licensed therapists will come to your home or office at surprisingly affordable rates without the hassle of insurance.
If you have had recent surgery, and need to increase your mobility, improve strength or balance,  consider private therapy in the comfort of your own environment . This is a convenient, time saving and comfortable alternative to attending a clinic. And more importantly no long wait times to get an appointment.
You get to choose the time that suits you and your schedule.
Perhaps you have suffered a recent injury on the golf course or playing another sport. We can design your therapy sessions to get you moving faster, designed around you and your households' busy schedule. No fighting the traffic and struggling to navigate parking lots and medical facilities while you are hurting.  Instead, you can focus that energy on your rehabilitation.
If you are suffering from chronic pain and/or limited mobility, a physical therapist can help you manage your pain through science-based exercises called PT sessions.
Had a Stroke?
As well as Physical and Occupational therapists, we also have speech therapists to help post-neurological disorders such as stroke. Being treated in your own home helps relieve stress and allows you to focus on your treatment.
Contact us to find out how easy it is make an appointment and get started.